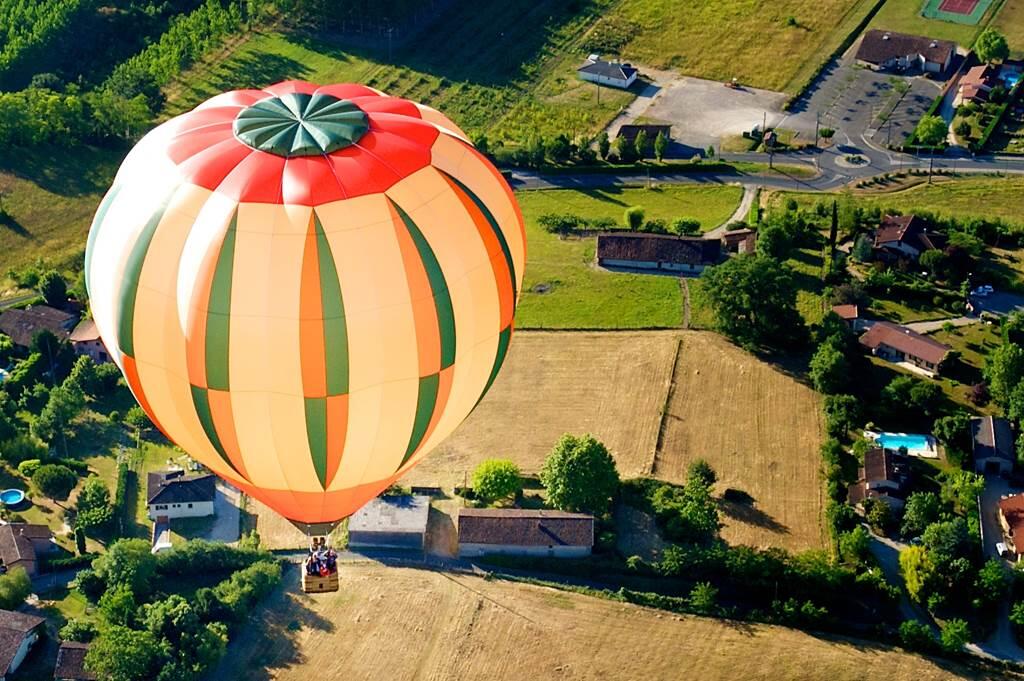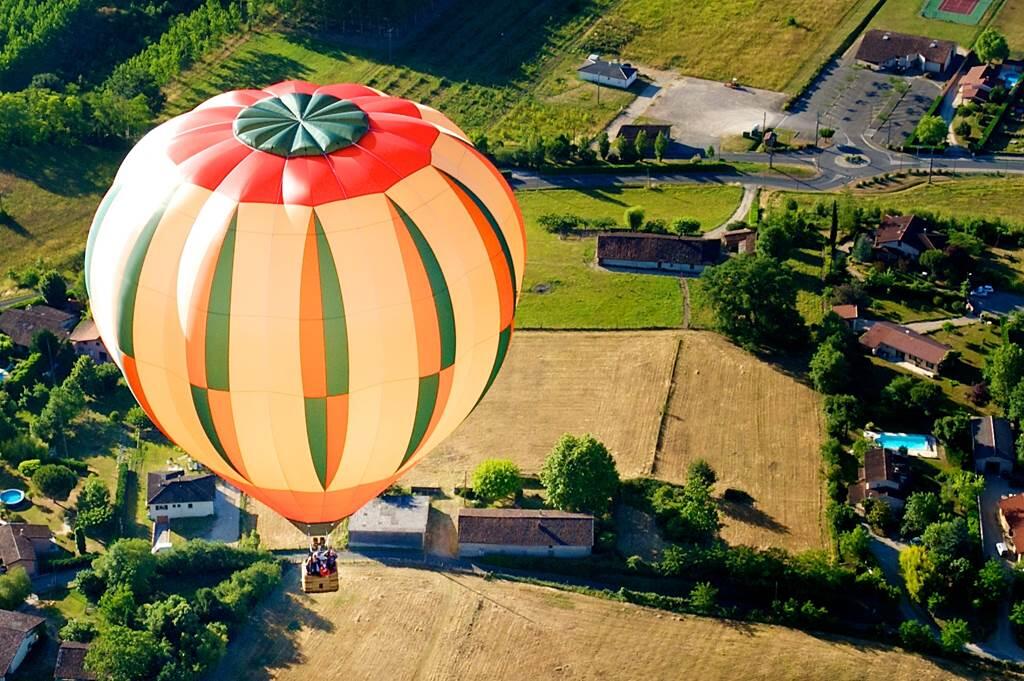 The Quercy's balloon
Cultural,
Air sports
in Lamothe-Capdeville
A hot air balloon ride: a moment of change of scenery...
Travel with Ballon du Bas Quercy!
Original gift idea? For a birthday, a wedding, a Valentine's Day, a retirement, or just to please... Dare to offer a first flight in a Ballon du Bas Quercy!
Come and discover the Tarn & Garonne from the sky from Lamothe-capdeville.
Possible take-off from the place of your choice, to be seen under certain conditions by email or telephone.