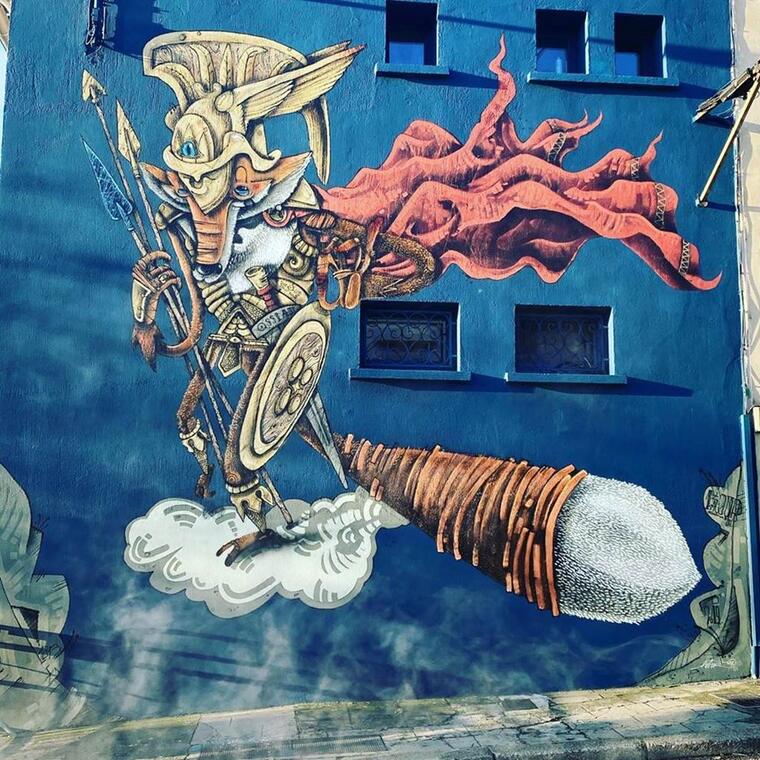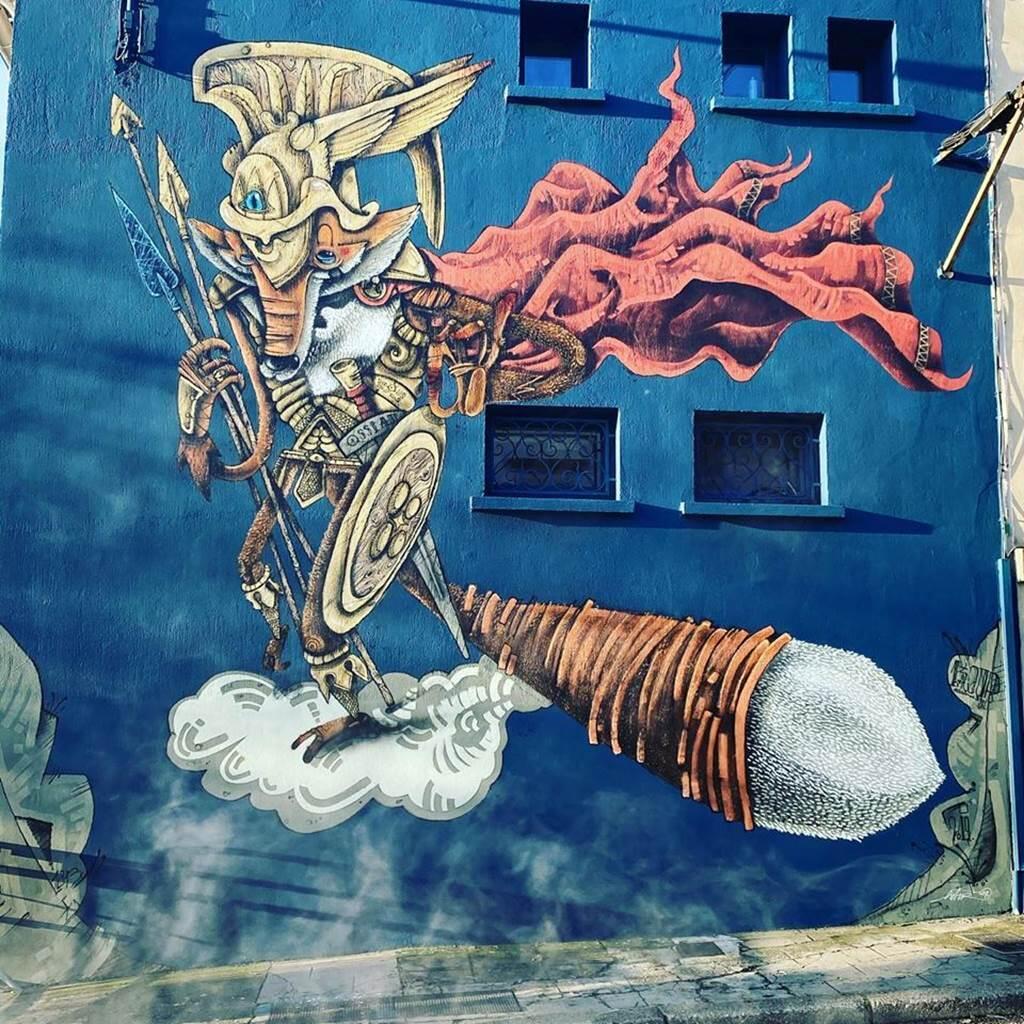 Songe d'Ossian par l'artiste 100Taur
Historic site and monument,
Historic patrimony,
Fresco/wall painting,
Street art
in Montauban
New Street Art fresco by the artist 100Taur to discover in Montauban!

Located on Grand rue Sapiac, opposite the Jardin des Plantes, this work is a graphic representation of Ossian d'Ingres's Dream.

To admire during your stay in the pink city of Montauban.