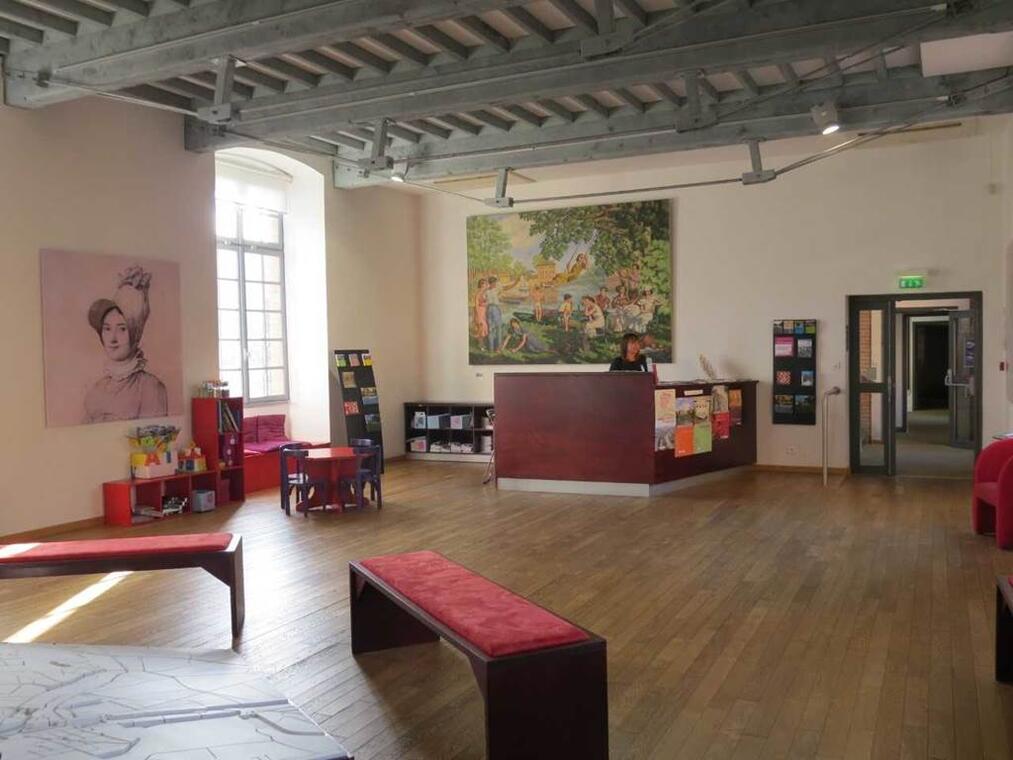 Les petits explorateurs au Centre d'Interprétation de l'Architecture et du Patrimoine
Cultural,
Recreational activities,
Games for children
in Montauban
From one object to another, from questions to riddles, you travel back in time and explore Montauban's past.

Info:
From 4 years old
Price: free.
Open Monday to Saturday from 10 a.m. to 12 p.m. and from 1:30 p.m. to 6 p.m.
Monday

10:00 AM - 12:00 PM

1:30 PM - 6:00 PM

Tuesday

10:00 AM - 12:00 PM

1:30 PM - 6:00 PM

Wednesday

10:00 AM - 12:00 PM

1:30 PM - 6:00 PM

Thursday

10:00 AM - 12:00 PM

1:30 PM - 6:00 PM

Friday

10:00 AM - 12:00 PM

1:30 PM - 6:00 PM

Saturday

10:00 AM - 12:00 PM

1:30 PM - 6:00 PM