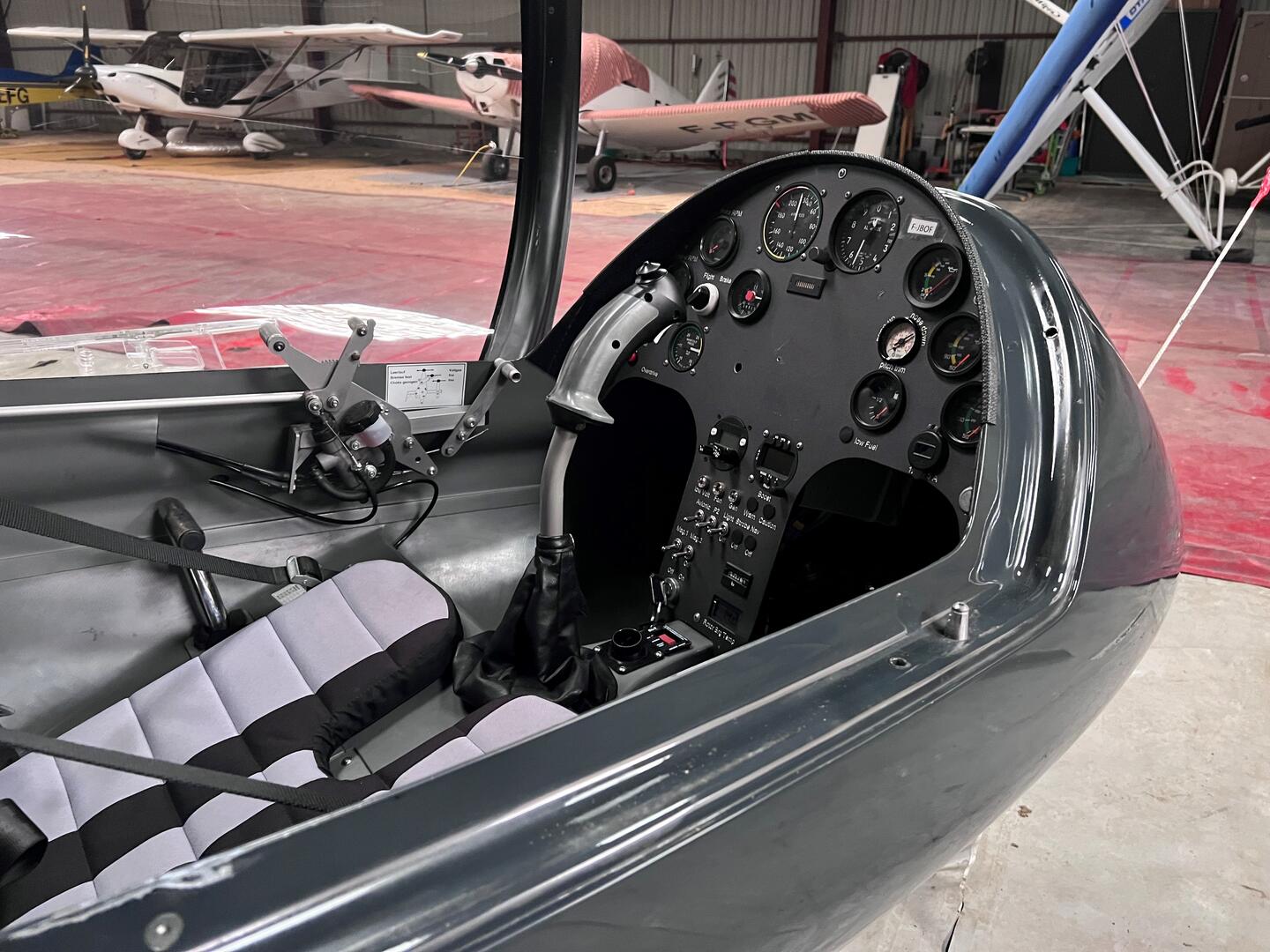 Cap ULM 82
Sport,
Tourist transport,
Plane and helicopter sightseeing flights
in Montauban
Flight school and first flight

Laurent adapts the flight to the request. Possibility to choose a duration, a destination… for a single flight!

You want to see your house, the gorges of Aveyron, Tuscany in Lomagne, or the pink bricks of Montauban from the sky, fly away with Cap Ulm 82.