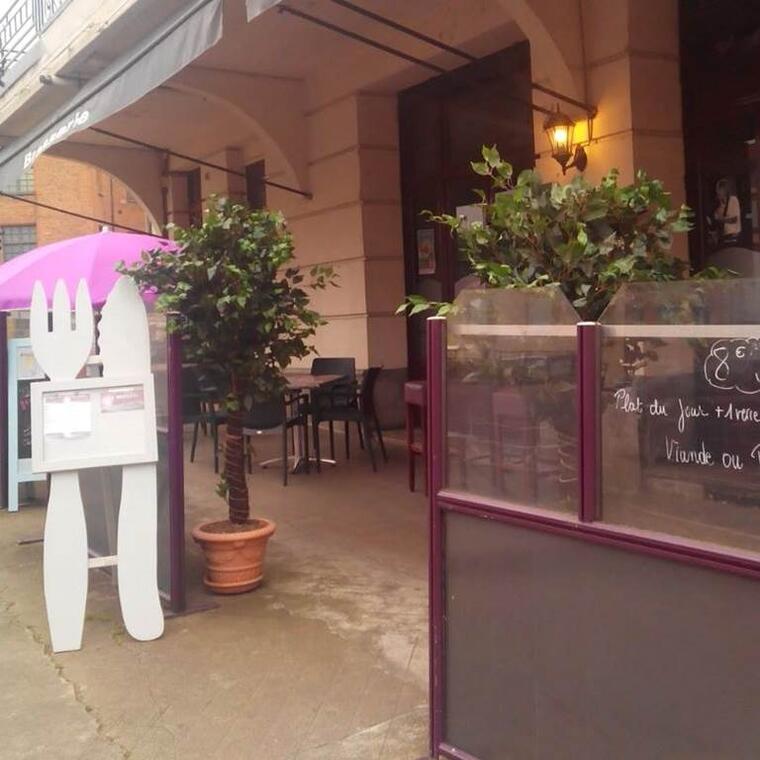 Brasserie Le Moderne
Restaurant,
Brasserie
in Montauban
Brewery located in the Villebourbon district.

Ideally located on the banks of the Tarn, ten minutes from downtown Montauban, the Brasserie Le Moderne is a friendly place.
Come and discover this atypical place of old Montauban, "establishment classified as a historic monument" which retains this imprint of the old.
The restaurant offers a variety of homemade dishes immersing us in many flavors of our childhood.

Open every lunchtime and evening from Monday to Friday.
Monday

12:00 PM - 2:00 PM

Monday

7:00 PM - 10:00 PM

Tuesday

12:00 PM - 2:00 PM

Tuesday

7:00 PM - 10:00 PM

Wednesday

12:00 PM - 2:00 PM

Wednesday

7:00 PM - 10:00 PM

Thursday

12:00 PM - 2:00 PM

Thursday

7:00 PM - 10:00 PM

Friday

12:00 PM - 2:00 PM

Friday

7:00 PM - 10:00 PM

Saturday

12:00 PM - 2:00 PM