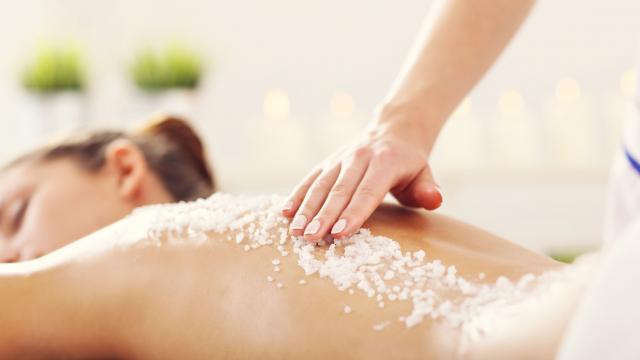 Relax at the wellness area, in the hammam, sauna and whirlpool tubs. Also take advantage of the beauty salon's wide range of massages and body treatments…
Why not plan a sweet night, in the hushed world of this beautiful hotel-spa?
You're just a stone's throw from downtown, in arefined setting that invitesrelaxation and resourcing.