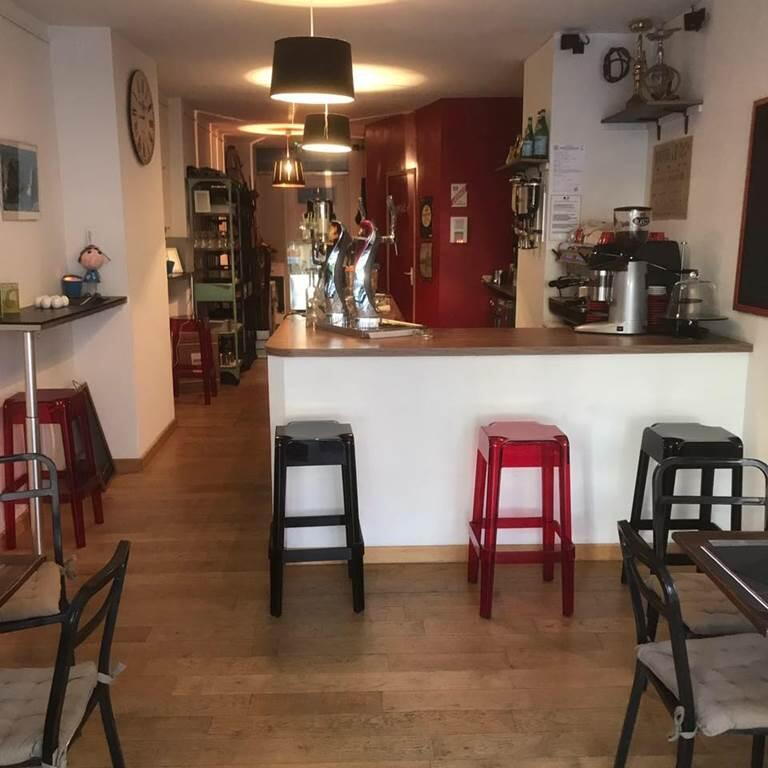 KASLIK Lebanese Restaurant
Restaurant,

Foreign specialities
in Montauban
For your travel desires, the Kaslik restaurant offers Lebanese specialties.

A breath of flavor right in the old center of Montauban!
Come and taste this cuisine made from fresh and seasonal products: mezzes, daily specials and desserts, spices, grills, shawarma, vegetarian dishes ... there is something for everyone.

This restaurant offers cooking lessons.
Capacity

People :

40 place setting

People :

30 Dining tables outside
Accessibility

Accessible for self-propelled wheelchairs

Services

Pets welcome
Wi-fi
Restaurant

Takeaway/cooked dishes
Caterer
Rates

Vegetarian menu from 15€ to 20€
Monday

12:00 PM - 2:00 PM

Tuesday

12:00 PM - 2:00 PM

Wednesday

12:00 PM - 2:00 PM

Thursday

12:00 PM - 2:00 PM

Thursday

7:00 PM - 10:00 PM

Friday

12:00 PM - 2:00 PM

Friday

7:00 PM - 10:00 PM

Saturday

12:00 PM - 2:00 PM

Saturday

7:00 PM - 10:00 PM

For Monday evening, Tuesday evening and Wednesday evening, by reservation from 6 people