In the heart of the village, with its facade pierced by 3 bells, the church bears simple witness to the devotion accorded to the patron saint of the parish, Saint Peter, whose statue it houses.
Our advice? Pay attention to the architectural sights around you! While walking around, you might see an old house "hantée ", dear to the Lacourtois…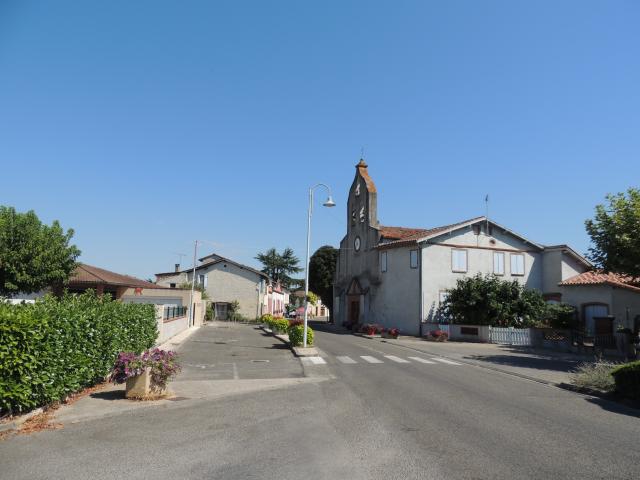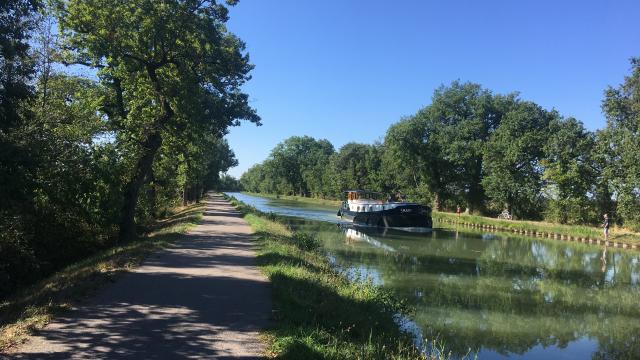 It is in the Ist century that the history of the village begins.
At the margins of the immense forest of Agre, clearing work conducted by the abbey of Montauriol leads to the construction of two churches. That of Saint-Pierre and that of Saint-Martial.
The churches were destroyed during the Wars of Religion and that of Saint-Pierre was rebuilt in the following century.