L'épicerie apéritive (Bar Tapas)
at Montauban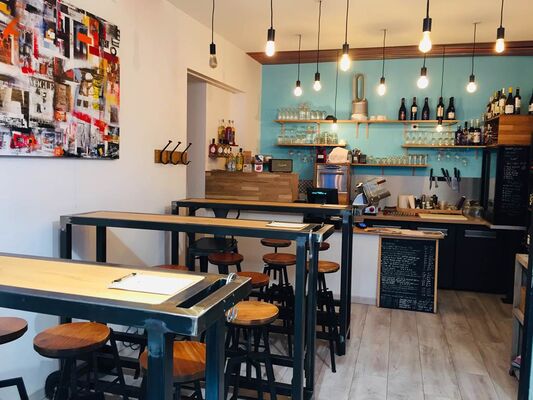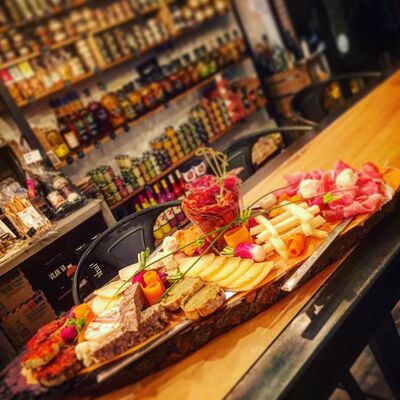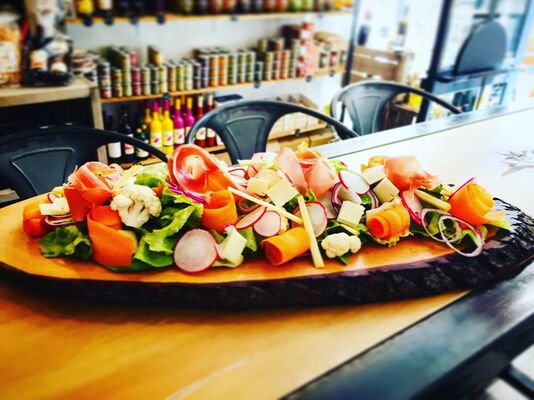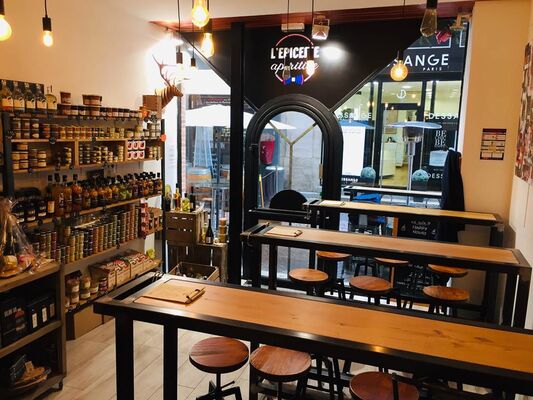 Trade dedicated to the aperitif field, with only French and mainly local products, composed in two parts:
- A delicatessen section: products in the form of preserves (pâtés, terrines, rillettes, foie gras, etc.). "Spreadable" jars (tapenades, eggplant caviar, tomatoes, etc.). All types of fruit juices, digestives, olive oils, jams ... Original products such as insects.


- On-site consumption: aperitif boards made up of products available in grocery stores or made up of cold meats, cheeses and raw vegetables.
Open : from January 1 to December 31 from 10 a.m. to 2 p.m. and from 4 p.m. to 10 p.m., Tuesday from 10 a.m. to 2 p.m. and from 4 p.m. to 7 p.m. and Saturday from 10 a.m. to 10 p.m.