Au Dix 31
Restaurant , Traditional cuisine
at Saint-Nauphary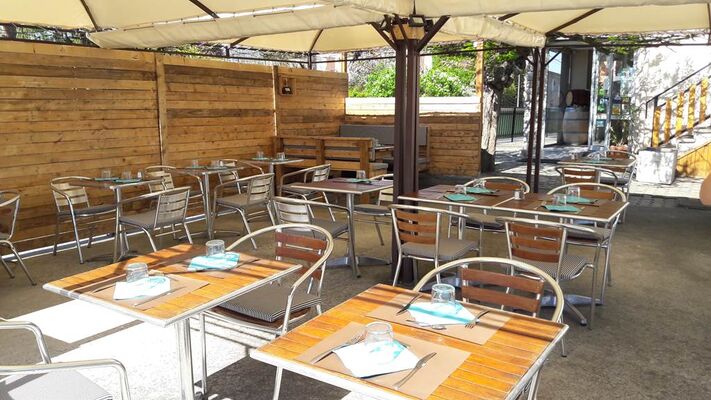 @Au Dix 31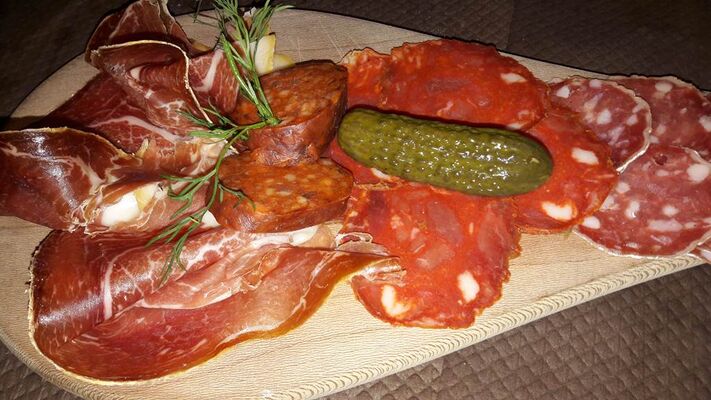 @Au Dix 31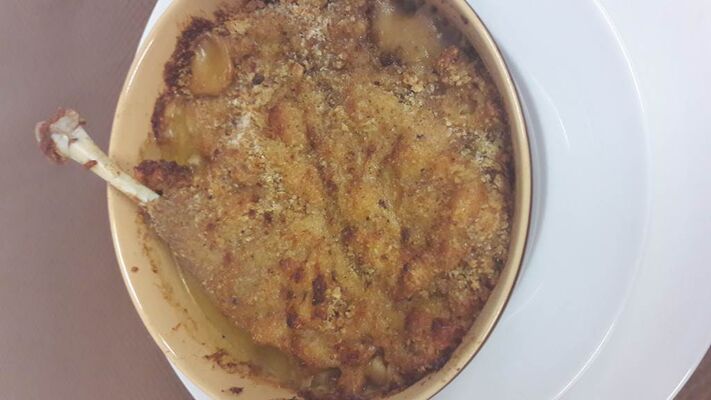 @Au Dix 31

@Au Dix 31
@Au Dix 31
At the thirty-first, from the farm to the plate.
Local cuisine with fresh produce live from local producers.
From foie gras to cassoulet, discover a simple and authentic cuisine.




Open: Monday to Saturday from 11h45 to 14h30 - Friday and Saturday from 19h to 22h. Closed two weeks after August 15th and a week between Christmas and December 31st.



Services

Amenities

Equipment

Terrace
Access for disabled
From 8 € to 0 €

From 11,9 € to 16 €
@Au Dix 31

@Au Dix 31

@Au Dix 31
@Au Dix 31

@Au Dix 31