Antoine - restaurant omnivore
Traditional cuisine
at Montauban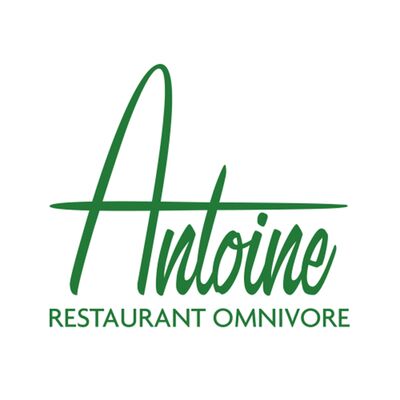 ©Antoine logo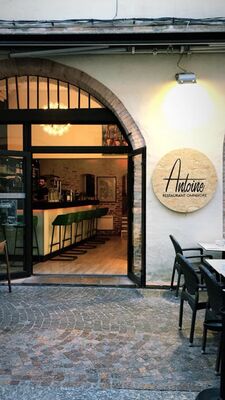 The restaurant of traditional cuisine
Antoine, Omnivore restaurant , welcomes you in a cozy atmosphere close to the
Place Nationale de
Montauban . Combining inspiring cuisine and cooking over a wood fire in a warm setting, the Antoine restaurant offers a varied and generous menu that highlights the local and traditional
cuisine of Tarn-et-Garonne and South-West. For a friendly moment with friends or family for lunch and dinner. Also take the time to discover the local wine list and tastefully selected.




Open: Tuesday to Saturday 12h - 14h and 19h30 - 22h.




Amenities

Services

Equipment
From 0 € to 44 €

From 21 € to 0 €
©Antoine logo