Village of Escatalens
Historic site and monument , Town, village, neighbourhood
at Escatalens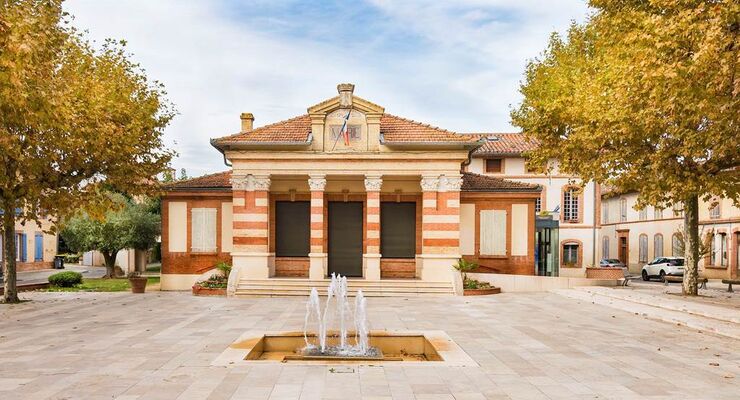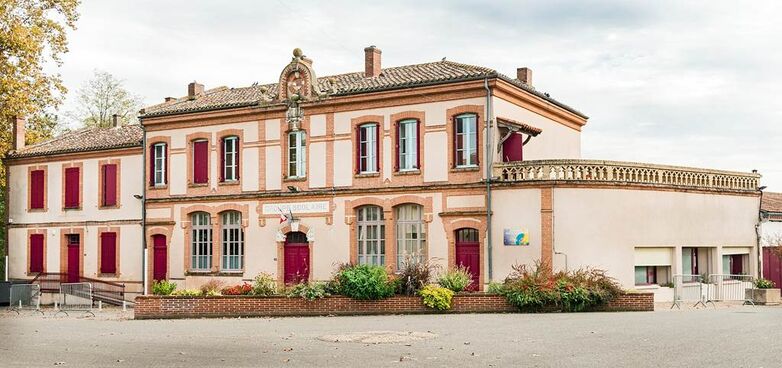 A bit of history, the origins of the village ...

Appeared in 957 on parchments, Escatalens today is the direct descendant of the Middle Ages. While there is nothing left that is previous to the eighteenth century, but the streets and houses perpetuate the original fabric for several centuries. Only the central square of the village came, after 1908, to upset the old organization.
The development of the village in the nineteenth and twentieth centuries has removed many traces of the past. There are only a few houses of the eighteenth century.

To discover, its heritage ....
Church "Sainte-Marie Madeleine" of the seventeenth century.
Fountain "Saint-Julien" of the eighteenth century.
Cannon dating from World War I (artillery piece dating from 1915).
Lakes at a place called "Mailliol" and "Saint-Julien".
To discover, its landscape .... Escatalens Forest.
Valley of the Garonne.
Lateral Canal.
Hiking trails.