Museum of Resistance and Fighter
Museum , Wartime memories
at Montauban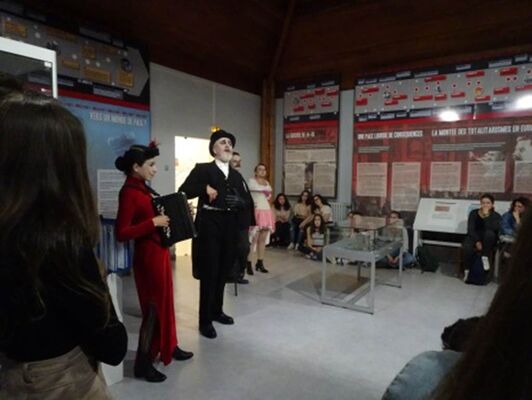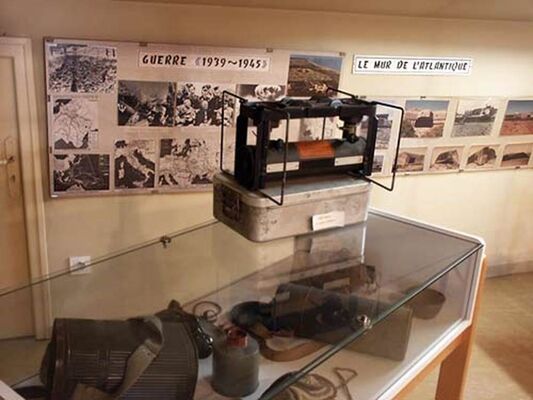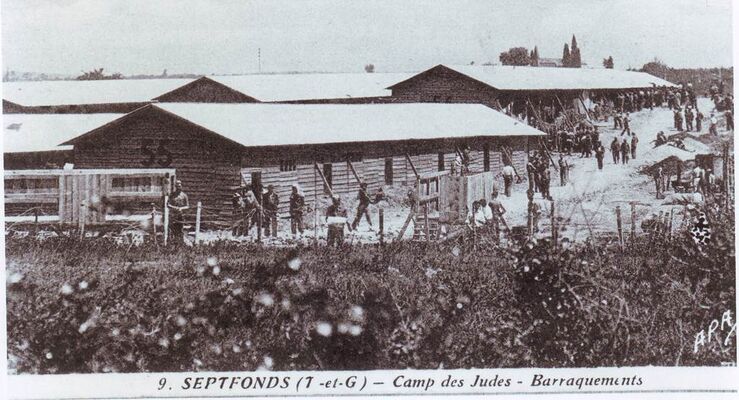 The Museum of Resistance and Deportation invites the visitor to discover the great historical aspects of the Second World War, from the rise of totalitarianism to the liberation of the national territory. He is invited to better understand and understand the conflict and its consequences until today on the national history, that of Montauban and its region. Built in four distinct thematic spaces, in a chronological logic, the space dedicated to the Holocaust can be discovered separately. A chronological frieze overcomes the exhibition linking the period of the war to its significant cultural, scientific and political events of the 20th and 21st centuries. The museum is a place of discovery, exchange, testimony, education for future generations.
1989: A former deported strongman offers an exhibition on the Second World War. It is the birth of the Museum of Resistance and Deportation devoted to the 1939-1945 conflict in France but also in Montauban and in the department.

2014 :Twenty-five years later, the work of memory continues. The Museum of the Resistance and the Fighter enriched by the gifts evolves with a new scenography and opens to the conflicts of the XXth and XXIth centuries, within the Memory Pole. modernization of the museum has become obvious for the city of Montauban so that this place of memory is a center of information and education on the conflicts and the questions that they arouse. The actuality questions and calls constantly on the wars , their legitimacy, their consequences, forgetfulness, forgiveness, ... but also the desire of some to want to deny their reality.
This museum is in this sense an additional way of approaching the history of yesterday and today.

The visitor is invited to discover the great aspects of the Second World War: its origin, the rise of totalitarianisms, the march towards the war
then the exodus, the occupation, the resistance, the deportation, the liberation, the duty of memory. The local history of the conflict such as the resisters, the foreigners,
the deportees and the Septfonds internment camp are discussed.

The museum invites reflection on the ability of man to want peace through temporary exhibitions, conferences, animations all
public and school, projections, guided tours. It is a place of discovery, exchange, testimony, education for generations
present and future.

The museum has a collection of documents that it offers for discovery in the consultation room reserved for this purpose and also open to the Fonds.
Patrimonial of the MEMO and the Municipal Archives.

Open:
from Tuesday to Friday from 9h-12h and from 14h-17h.
Closed on public holidays. The museum will be closed during the Christmas holidays 2019.
The consultation and documentation room is open to the public:
Tuesday, Wednesday and Friday from 14h to 17h.

Reception of groups or specific public on reservation.