Montbeton city
Historic site and monument
at Montbeton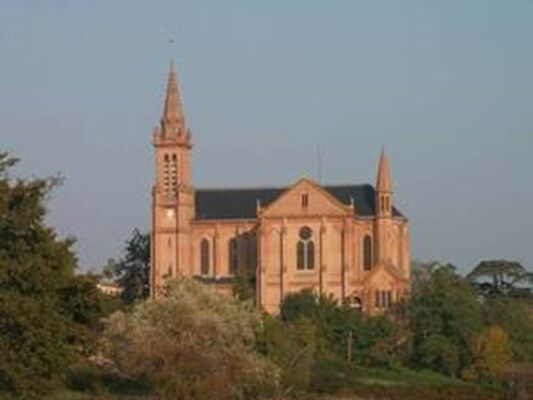 mairie montbeton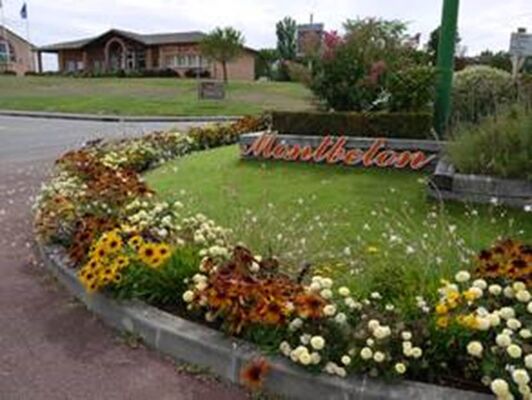 mairie montbeton
A little history...

The origin of the name is not in doubt. The Latin form of the name Montebetone (955) breaks down as follows: the descriptive qualifier of "mont", which designates a high place, followed by a name of person of Germanic origin. The surname of Bette / Betton is found in Domaine d'Oc as in Domaine d'Oïl: a Montbéton exists in the Marne. The local pronunciation, in Occitan, is: mounbétou.




To discover :

Notre-Dame-de-l'Assomption Church of Montbeton:
the church is built between 1878 and 1882. The first stone is laid June 28, 1878. The architect is Toulouse Bach helped Masons Toulouse. The first stone was blessed May 1, 1879 by Bishop Legan. The church is covered in October 1880, the windows of Lavergne are posed in April 1881. The high altar, ordered in Angers, is placed in March 1882 and later side altars, made in Montauban. The chandeliers come from the salon of the Paris mansion of the Marquis Bellissen (sponsor of the church and Bellissen center: former orphanage).The church was consecrated by Cardinal Delfies on 4-14 June 1882 and the ceremony was followed by a meal of four hundred guests.


mairie montbeton
mairie montbeton