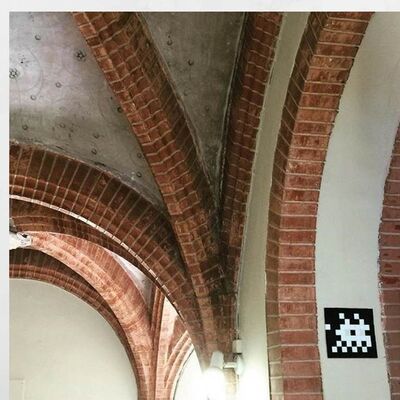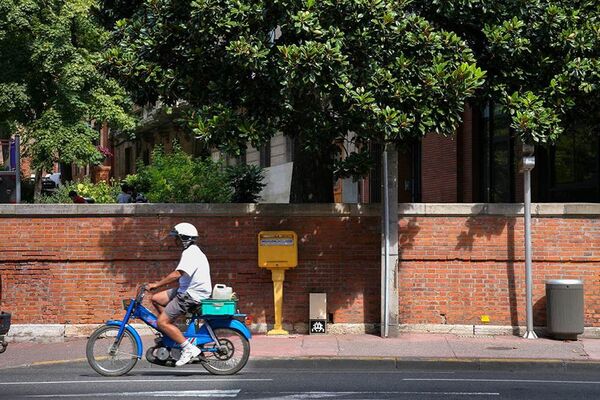 Invader artiste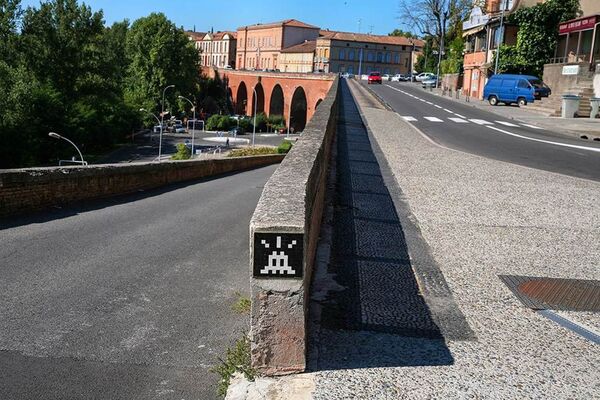 invader artiste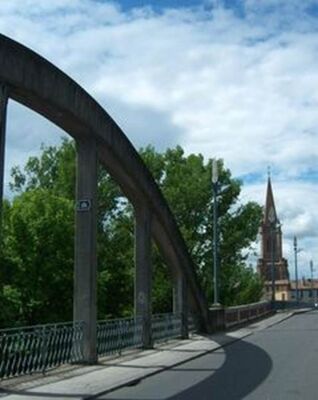 invader artiste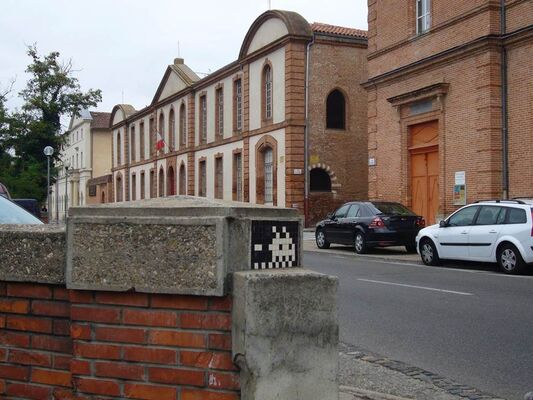 invader artsite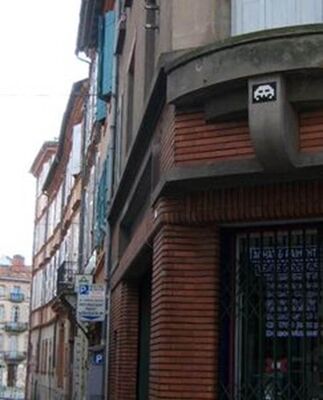 invader artiste
Invader that we know only by his pseudonym has so far invaded 74 cities of 5 continents. In the streets of Tokyo, Paris, passing by the famous big white letters of Hollywood Hill. The French artist has so far passed 3566 space invaders, his little characters in mosaic tiles of all kinds, inspired by the aliens of the famous eponymous video game created in 1978.

As for its invasion of Montauban, the landing took place in August 2009 through the exhibition "Ingres and the modern" at the Ingres Museum.
The most important mosaic is "the source of the invasion" (Rue du Tescou) where escape to as many different destinations in Montalban: ten other space invaders.
You will find a total of 11 invaders in Montauban. Go to their discovery!
1. The source, Rue du Tescou.
2. Angle of the rue du Tescou and Grand'Rue Sapiac.
3. Pillar of the Pont Neuf.
4. Outside staircase of the Ingres Museum.
5. In front of the Ingres Museum, Square Piquard side.
6. Inside the Ingres Museum.
7.Place Bourdelle.
8. Montmurat wharf.
9. Mandoune stairway.
10. Bench, National Square.
11. Facade at the corner of Rue Porte du Moustier and Rue de Venise.
invader artiste

invader artsite
Invader artiste

invader artiste

invader artiste