Ingres Museum outside the walls
Museum
at Montauban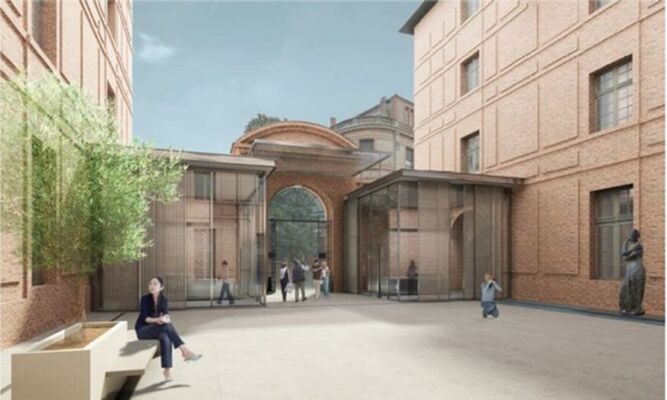 During the renovation of
the Ingres museum , temporary exhibitions highlight the works of the
two artists of Montenegro, Ingres and Bourdelle , in the Chapel of the Old College.

The first exhibition presents the theme "
From idea to work " highlighting the creative processes of Ingres and Bourdelle.





>>> SEE THE PRESENTATION OF THE EXHIBITION "INGRES ET BOURDELLE, FROM IDEA TO WORK"



BUSINESS HOURS :

- From November 1st to March 31st: every day (except Sunday mornings) 10h-12h / 14h-18h.

- From April 1st to October 31st: every day from 10h-12h / 14h-18h.

- July, August and September: every day from 10 am to 6 pm

Closed on January 1st, May 1st, November 1st and December 25th.