Ingres & Bourdelle Museum outside the walls
Museum
at Montauban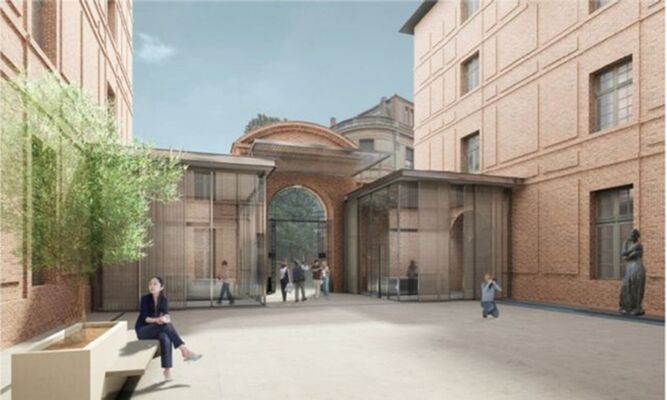 During the renovation of the Ingres museum , temporary exhibitions highlight the works of the two artists of Montenegro, Ingres and Bourdelle , in the Chapel of the Old College.
The first exhibition presented the theme "From idea to work" highlighting the creative processes of Ingres and Bourdelle.


The second exhibition presents the theme
"Muses, music, museum" highlighting dance and music in the collections of the Ingres Museum.

This exhibition will end on June 30, 2019. The third exhibition will begin in August 2019 and will continue until February 2020 and will present the evolution of the Ingres Museum's work in photos
"Métamorphose".




>>> SEE THE PRESENTATION OF THE "METAMORPHOSIS" EXHIBITION



BUSINESS HOURS :

Monday to Saturday from 9:00 to 12:00 and from 13:30 to 18:00.

Closed on July 14th and August 15th.