Playgrounds in the city
Parks and gardens
at Montauban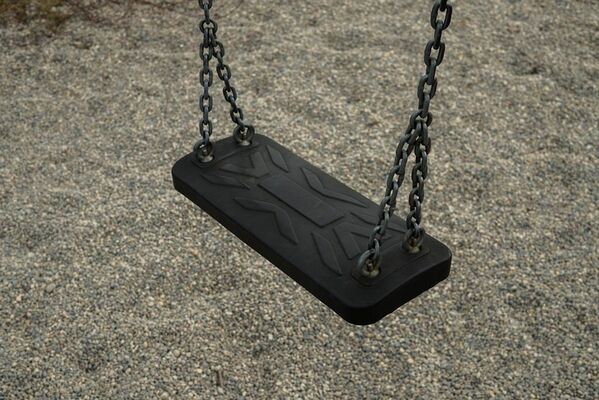 pixabay
Need to take the air and stretch the legs of your toddlers?
Enjoy children's play areas in different parts of the city.
Swings, slides, ... are at your disposal for the pleasure of the whole family.

- at the Jardin des Plantes (playground accessible more quickly by the entrance of Grand'Rue Sapiac).
- Cours Foucault (access by the Avenue de Bordeaux).
- Park of the Rose Garden (Boulevard Edouard Herriot).
- Parc de l'Évêché (access by the Faubourg du Moustier or Boulevard Hubert Gouze).
- Place Alexandre 1er.
- Square Piquart (facing the Ingres Museum).
- Green flow (behind Eurythmie Hall, President Salvador Allende Street).
- At Treil (Dr. Lafforgue's wharf).
- Place Marcel Lenoir .
- Avenue de Mayenne (at the corner of this avenue and Jean Jaurès street, facing the station).
- Rue Saint-Jean (next to the church Saint-Jean de Villenouvelle).
- Pasteur Louis Lafon Street(at the roundabout, next to the bakery).