The crier's house
at Montauban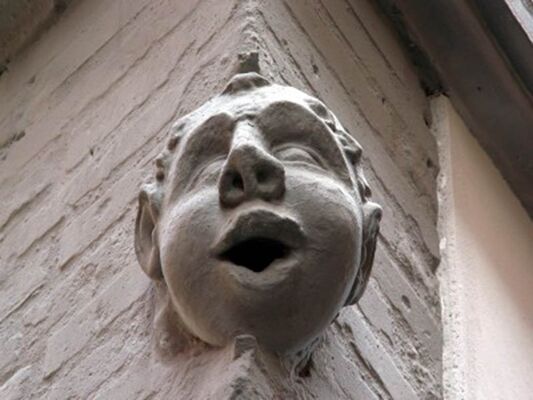 The 2 rue Gillaque is an 18th century building retaining some beautiful older remains, including a 15th century turret and a 17th century gallery. Many Montalbanians know him for the enigmatic head that adorns one of the corners and seems to scream.
The city wanted to keep the premises on the ground floor and called it the Maison du Crier.


An exhibition place open to all.
***************************
Every Saturday at 11:44 (referring to the date of the founding of the city in 1144), the "crier" reads aloud the cultural program of the city. Come to attend the "Saturday auction".


BUSINESS HOURS :
From Tuesday to Saturday from 11h to 18h.