Opale Riding stable
Horse riding
at Montauban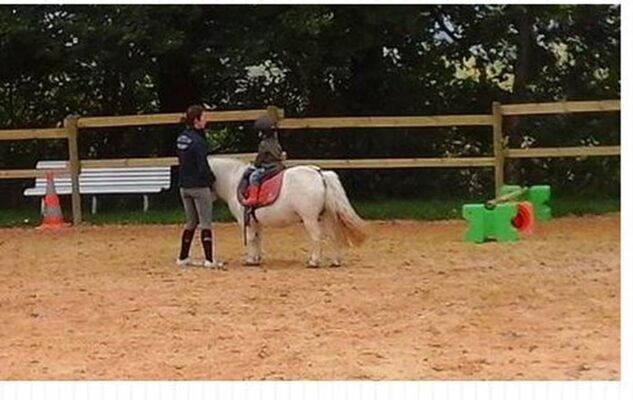 @sitewebDomaineDOpale
@sitewebDomaineDOpale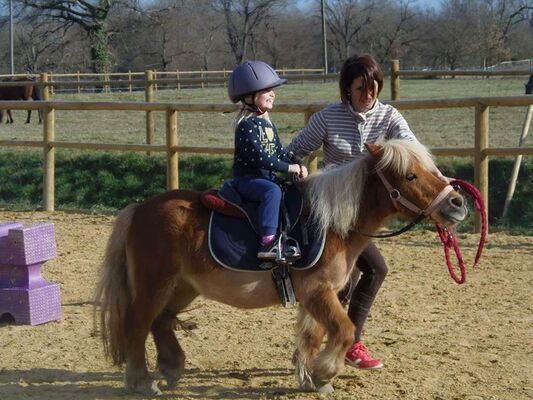 @sitewebDomaineDOpale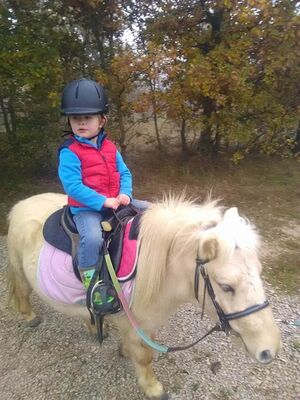 @sitewebDomaineDOpale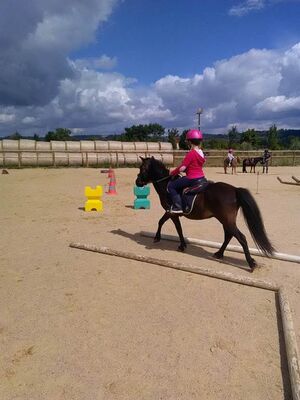 @sitewebDomaineDOpale
5 minutes from the historic center of Montauban. Throughout the year, discover the joys of horse riding, in a peaceful and family atmosphere. From the smallest to the largest, from the baptism to the courses, come and share with us the love of our ponies.

Garden table for picnic.

Pony Club of France quality label.

OPEN: all the year from 9h30 to 12h30 and from 13h30 to 18h.
From 8 € to 0 €

From 17 € to 0 €
@sitewebDomaineDOpale

@sitewebDomaineDOpale

@sitewebDomaineDOpale
@sitewebDomaineDOpale

@sitewebDomaineDOpale