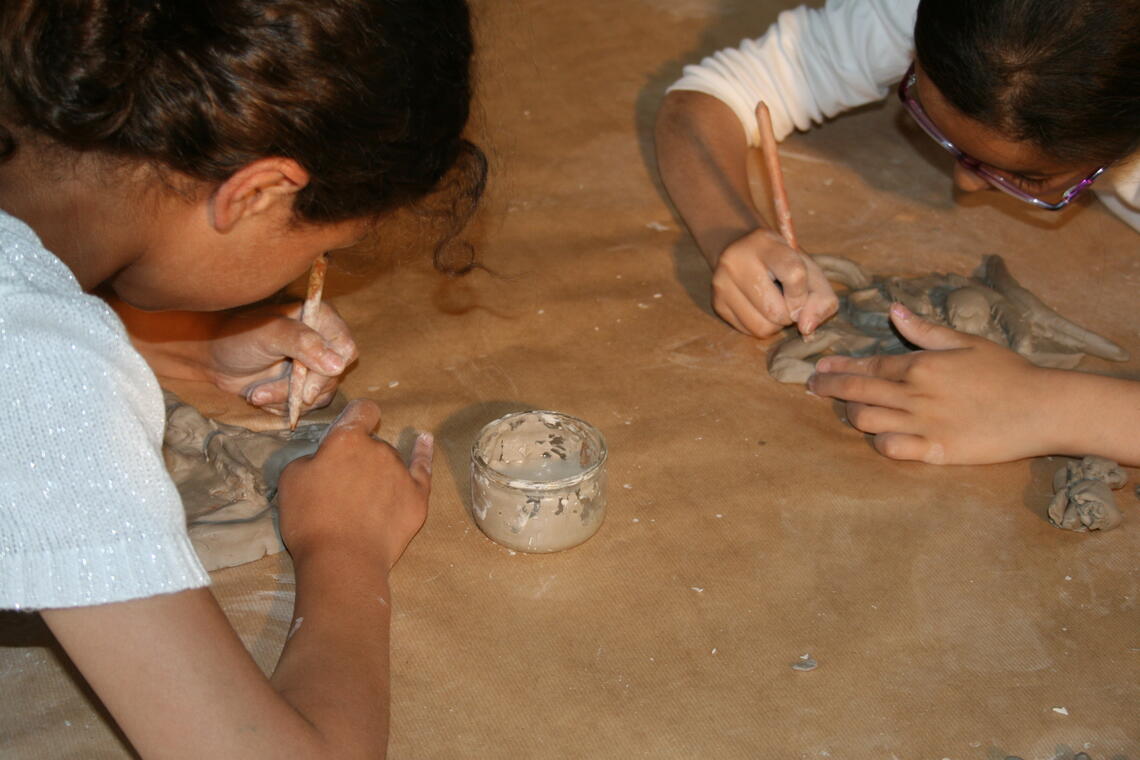 Atelier "je fais ma cruche"
Workshops , Young people
at Montauban
Workshop "I make my jug" Discovery workshop 4-6 years And if we put our hands in the earth? To make a pot, a vase, a jug as the inhabitants of Montauban did a long time ago. So roll up your sleeves, make and decorate a beautiful clay object in your own way. Free on reservation at the CIAP at 05.63.63.03.50.
Schedules

Each thursday from

October 22, 2020

until

October 29, 2020

at 3:00 PM