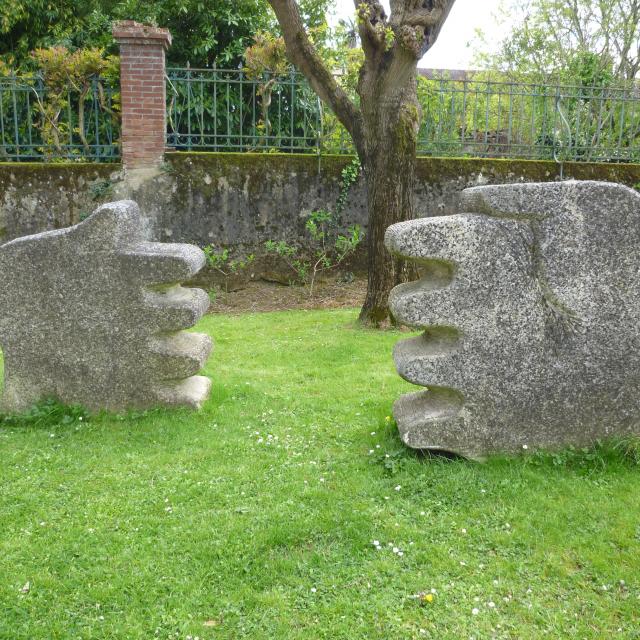 A parcel of the garden belongs to the Osages and Cherokee tribes. Donated by the city on July 22, 1992, it now stands with a memorial plaque, as well as the famous giant sequoia.
Would you recognize it, this thick red-barked conifer, which can live more than 3,000 years and reach a height of 100 m?
For the record, American Indians from the Osage tribe living in Kansas, arrived in France in 1827 to plead their people's cause and 3 of them were welcomed in 1829 by Mr. Dubourg. They will return to their country thanks to the generosity of the Montalbanais.
In September 1989, the Oklahoma-Occitania association resumed contact with the tribe, displaced in Oklahoma, which accepted a cultural exchange project. Since 1999, Montauban has been twinned with the city of Pawhuska, capital of the Osages.