Théâtre : Le Dalaï et moi !
Cultural , Show , Theatre at Montauban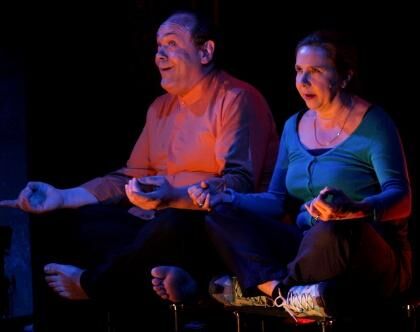 Sophie Forte is a hyperactive girl and her life is a disaster! "I'm going on a trek in the Himalayas. indispensable to my survival. The Dalai Lama says that one must detach oneself from material things to be happy. OK. I will take my Prada shoes anyway. And I'll turn off my cell phone at night. " Irresistible situations, wonders or rants ... A trip so human! Brock plays all the characters of this journey, and thanks to his rare talent of noisemaker, he recreates all the atmospheres. The original finds of Eric Bouvron's production make the play funny and moving ... Immediate boarding!