Montauban, city of art and history 20 years ... it is celebrated!
Concert , Guided tour at Montauban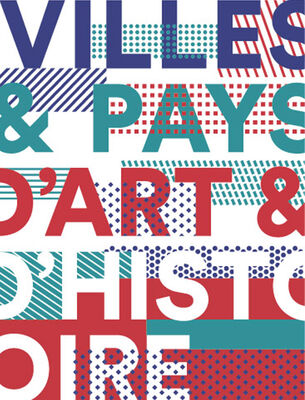 On June 18, 1998, the Ministry of Culture awarded Montauban the "City of Art and History" label. Twenty years ago, the Heritage Center started its activities, the tour guides made their first visits. 20 years of mediation, exhibitions, inventory and heritage restoration have since passed. We invite you to celebrate this anniversary as it should be on June 23rd.