Little Mémo "les marcheurs suspendus"
Cultural , Local event , Young people , Show , Animations
at Montauban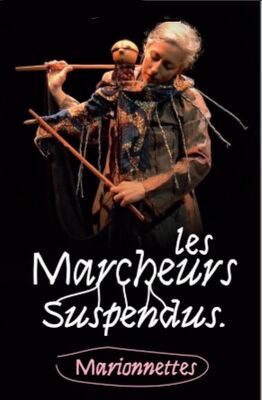 Little Memo "The Hanging Walkers" Puppets In this vibrant spectacle, a barefoot traveler gradually reveals the contents of her luggage. Each character wakes up, extricates himself from his suitcase house. These creatures made of wood and fabrics foreign to our culture and to our time express themselves during a dance in duet with the traveler. Auditorium - free upon registration - from 5 years old.
Schedules

On

February 15, 2020

at 10:15 AM and at 11:15 AM