Les P'tits Cinéphil' "Sur les chemins de l'école"
Cultural , Young people
at Montauban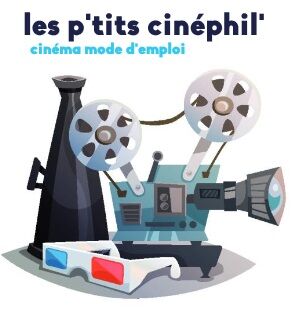 Les P'tits Cinephil '"On the paths of the school" For this 2nd issue of the Little Movie Theater, discover the back of the set of the series on the paths of the school. A session for curious children who want to know the secrets of documentary cinema. A series of yann L'henoret and Emmanuel Guionnet. Devi, Kritika, Olivier, Erbol, Ani, Cho, Francklyn, Olivier and Youssef live thousands of miles apart, but share the same hope for a better future through education. On horseback, by donkey, by bike, on the water or on foot, in the hot weather or in icy cold, their journeys, we discover places where access to knowledge is still an adventure. FOR 7 YEARS AND OVER - AT THE AUDITORIUM - FREE ON REGISTRATION.
Schedules

On

November 13, 2019

at 2:30 PM