Honey fair
Fair or trade show at Montauban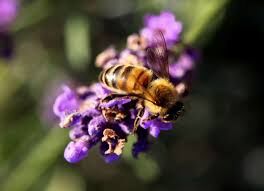 43rd Honey Fair proposed by "Friends of Villebourbon Honey Fair Committee".

22 beekeepers from different regions. All honeys for sale are analyzed "Rooster Quality Origin and Trust".

In the program :
> 12h: presentation of the cups and the golden bee.
Meal € 15 - book on site.

> 15h30 to 16h30: show of Indian dances

> 16h: taste for the children.