Hallowwen's hunt
Local event at Montauban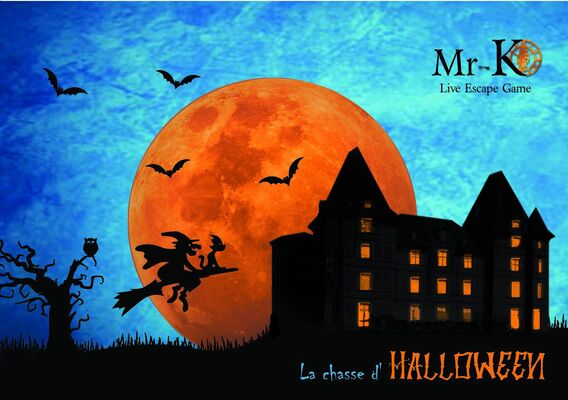 Every year, in different parts of the city, there are tags marked with a symbol.

These are magic doors that allow Halloween monsters to enter the city.

Mr-K is looking for adventurers who can find these doors and the magic formula that will put an end to this evil spell.

>>> Meeting at Mr-K Escape Game, 3 rue Henri Marre.