Christmas concert by "l'Orchestre de Chambre de Toulouse"
Christmas events , Concert at Escatalens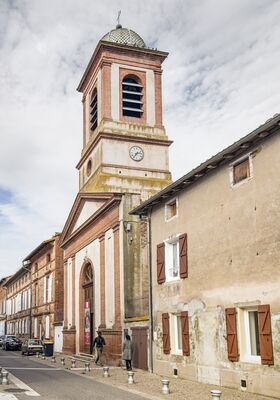 Concerto for violin and orchestra, waltzes by the Toulouse Chamber Orchestra. Concert organized for the restoration of the frescoes of the Sainte-Marie Madeleine church. Violin, Sarah Decamps. Piotr Ilich Tchaikovsky (1840-1893) Violin Concerto / Valse Alexandre Borodine (1833-1887) Nocturne Anatoli Liadov (1855-1914) Sarabande >>> Practical information: Concert organized by the Town Hall of Escatalens. Limited seats.