Saturday producers' market in Montauban
at Montauban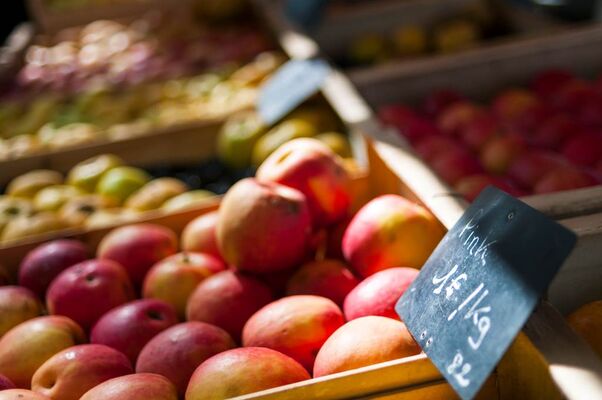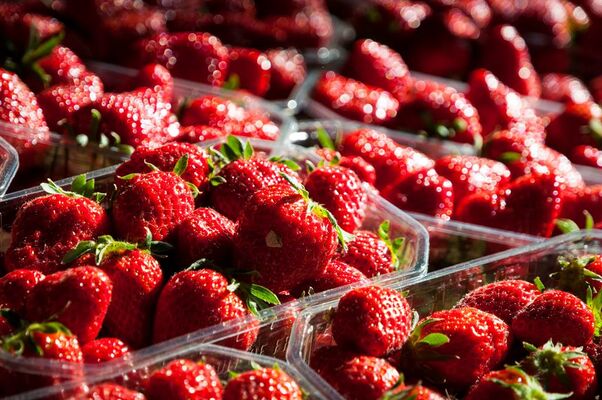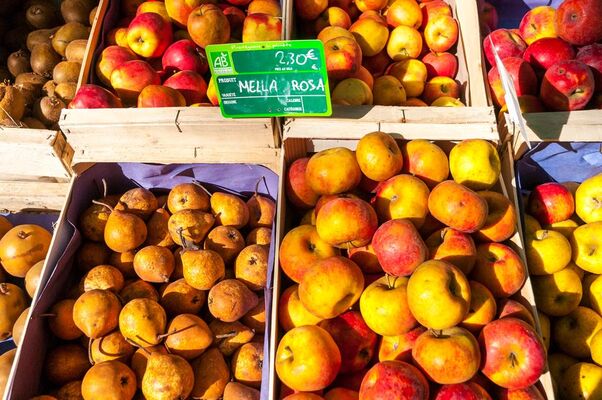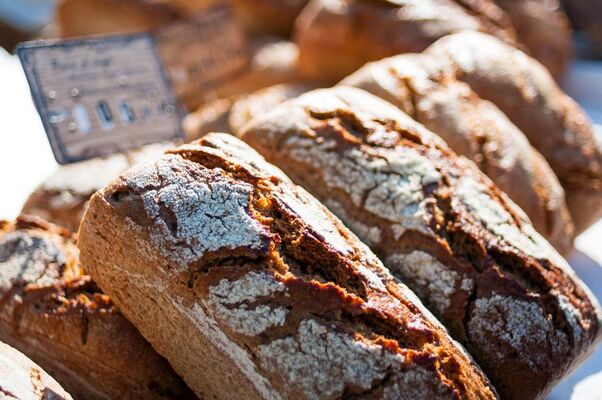 Due to the epidemic of Coronavirus, open-air markets are closed until further notice.


The farmers' market takes place on the alleys of the Emperor and the alleys Mortarieu.
The Saturday morning farmers' market is home to more than 190 market gardeners, fruit trees, winegrowers and other local producers who have chosen short circuits to sell their products. The "Products from my farm" label, proof of the direct provenance of the products, is very present among producers.
A market that always attracts more people: in summer, nearly 15,000 buyers cross paths with producers' aisles, making it the second largest market in the Great South.

The Saturday morning market is the quality of a valued terroir.

The different markets of Montauban punctuate the week of gourmet meetings.Authentic, they are a veritable mosaic of the productions of our local agriculture and our terroir.
>>> Free parking (from May 1, 2019 until the end of work on the Roosevelt car park).
Parking in the "allées du Consul Dupuy", "Occitan" and "Griffoul" car parks is free for 2 hours on Saturdays between 2 p.m. and 5 p.m. This measure will be effective from May 1, 2019 and until the end of the Roosevelt car park works.
>>> Free "downtown" shuttle
For those who wish to park their vehicle on the outskirts, the City also offers free or inexpensive solutions.
A free shuttle runs from the Bagatelle and Saulou car parks to the Esplanade des Fontaines. By circulating from Monday to Saturday every 20 minutes, from 7 am to 7.20 pm, it encourages parking on the outskirts of the city center, at no cost to the user.
Finally, let's remember that there is a "market shuttle" (0.60 € round trip on Saturday morning) from the Eurythmy car park to the Esplanade des Fontaines and many car park-relays connected to the urban bus network on the outskirts of the center. -city.