Saturday producers' market in Montauban
at Montauban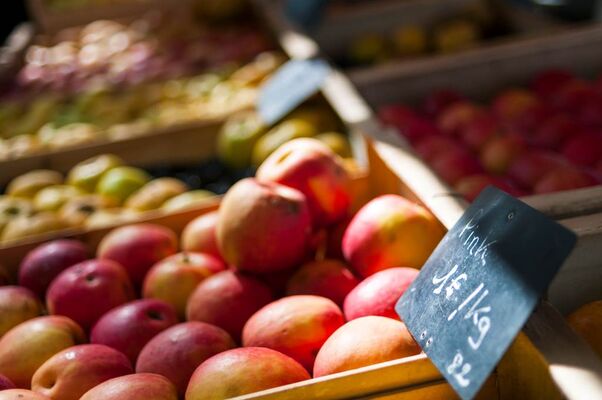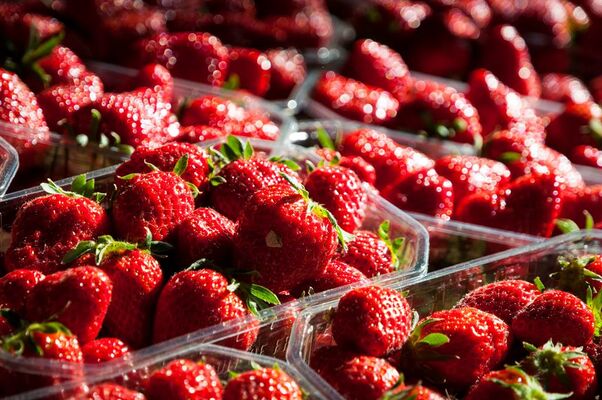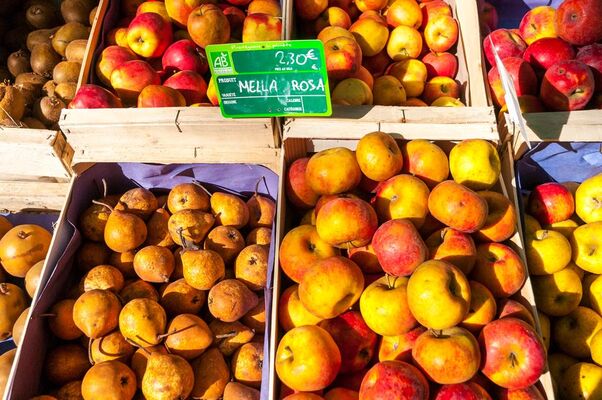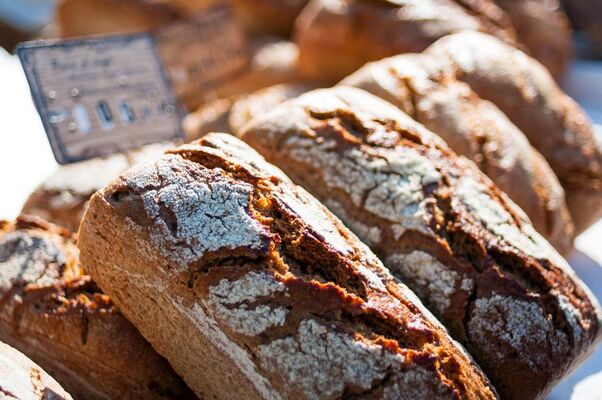 Installed on the paths of the Consul Dupuy every Saturday morning, the farmers market will take place on the newly renovated Emperor alleyways from April 20, 2019.

The Saturday morning farmers' market sees more than 190 market gardeners, fruit growers, winegrowers and other local producers who have chosen short circuits to sell their products. The label "Products of my exploitation", pledge of the direct origin of the products, is very present at the producers. A market that attracts more and more people: in summer, nearly 15,000 buyers cross the producers' aisles, making it the second largest market in the South.
The Saturday morning market is the quality of a valued terroir.

The different markets of Montauban punctuate the week of gourmet appointments. Authentic, they are a true mosaic of the productions of our local agriculture and our soil.

>>> Free parking ( from May 1st, 2019 until the end of the Roosevelt car park) Parking in the "Consul Dupuy", "Occitan" and "Griffoul" parking lots is free for 2 hours on Saturdays between 2pm and 5pm . This measure will be effective from May 1, 2019 until the completion of the Roosevelt car park .
>>> Free city center shuttle
For those who wish to park their vehicle on the outskirts, the City also offers free or inexpensive solutions. A free shuttle is put into circulation from the car parks of Bagatelle and Saulou to the Esplanade des Fontaines . By driving from Monday to Saturday every 20 minutes, from 7:00 to 19:20, it encourages parking on the immediate outskirts of downtown, at no cost to the user.
Finally, remember that there is a "shuttle market" (€ 0.60 return / Saturday morning) Eurythmie parking at the esplanade of Fontaines and many parking-relays connected to the urban bus network on the outskirts of the center -city.