Open doors Espace Culturel VO
Open days
at Montauban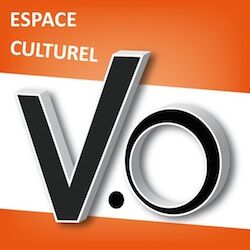 OPEN HOUSE
> Wednesday, September 4th and 11th from 9am to 6pm
> Saturday, September 7th from 2pm to 6pm

For information on subscriptions, gift tickets and workshop registration.

Becoming a member of the VO allows you to benefit from reduced rates and to thank you for your support, the VO offers you the 6th show (06 88 12 57 70).

Gift tickets allow recipients to choose their shows.
Schedules

Each wednesday from

September 4, 2019

until

September 11, 2019

from 9:00 AM to 6:00 PM

On

September 7, 2019

from 2:00 PM to 6:00 PM