E.N.A.M. Ecole de Navigation Atlantique Méditerranée
Nautical sports
at Montauban
@ENAM permis bateau Montauban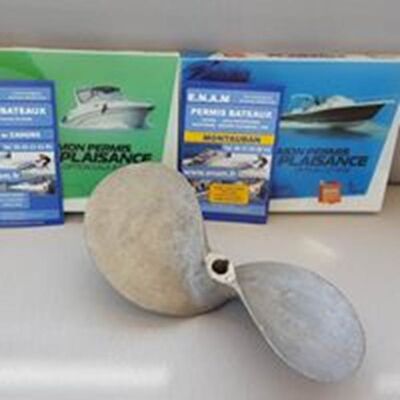 @ENAM permis bateau Montauban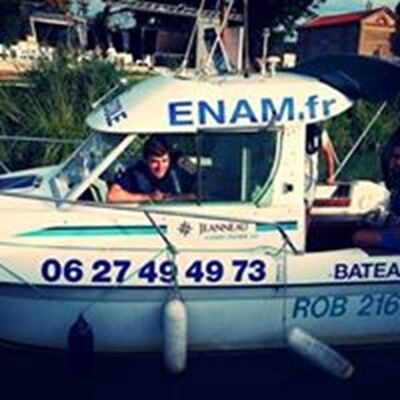 ENAM permis bateau Montauban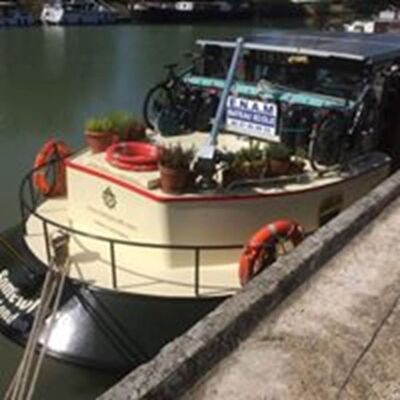 @ENAM permis bateau Montauban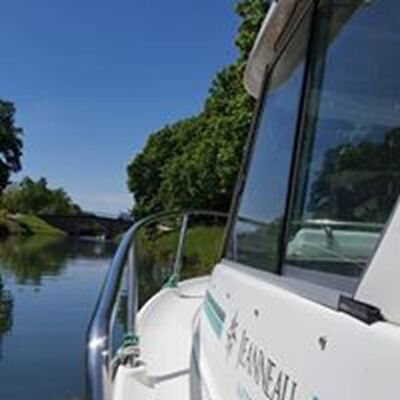 @ENAM permis bateau Montauban
The Montalbanian reference to pass your boat license.

Located in the idyllic setting of Port Canal , the ENAM Mediterranean Maritime School offers boat license training

Training on the coastal boat, river, radio, pleasure craft (barge) and offshore.

OPEN: all year round on Tuesdays and 2 Saturdays / months and by appointment.
@ENAM permis bateau Montauban

ENAM permis bateau Montauban

@ENAM permis bateau Montauban
@ENAM permis bateau Montauban

@ENAM permis bateau Montauban