Cinéma CGR Le Paris
at Montauban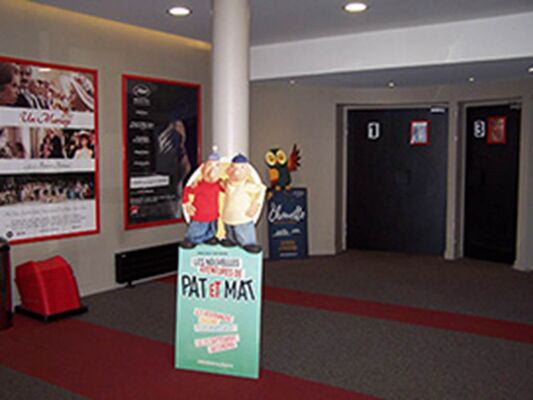 @Cinéma CGR Le ParisMontauban
Cinema of Art and Essay ...
The cinema has 3 rooms, 430 seats.

This cinema offers screenings of Art and Essay films.

The Ciné-Conferences "Knowledge of the World" complete the program of the cinema Le Paris. They are part of a long tradition of French exploration in the world. The meeting of the public with the explorer came to comment on his film, constitutes the heart of the concept of the Cine-Conferences.
From 5 € to 0 €

From 8,2 € to 0 €

From 7 € to 0 €